My Writings and Ramblings
The McClymonts - Wrapped Up Good
The McClymonts "Wrapped Up Good" in Fun Family Harmony
The McClymonts
"Wrapped Up Good"
BSM Music/Universal Music Australia (BSM001)

****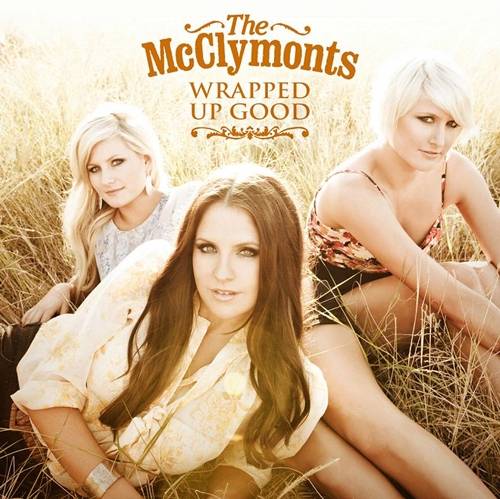 The McClymonts are an Australian trio of sisters with tight harmonies back by rich music on their latest release "Wrapped Up Good." This is the second album from the group, who set up shop in Nashville despite being told by an American record executive that "girls don't sell in country music." The sisters took that as a challenge and have not looked back.

"Wrapped Up Good" is a CD of songs that all blend well from track to track. Each stands out on its own, with the family harmonies as tight as the rich instrumentation.  This album is contemporary country, leaning at times to a country rock feel.

"Kick It Up" will make you want to get up and dance, while "Wrapped Up Good" will keep you dancing. The slower tempo songs like "A Woman Is A Flame" and "Boy Who Cried Love" are lyrically and musically beautiful highlights on this CD.

The listener gets a good mix of up tempo and slow, smooth songs on this CD, perfectly balanced in the track order. It is solid sophomore effort from Samantha, Mollie and Brooke, who share lead vocals on the CD. Nathan Chapman (Taylor Swift) produced four of the tracks and Adam Anders (Fox TV's Glee Music Executive Producer) produced the remaining eight tracks on "Wrapped Up Good."

It is well worth a listen to all fans of contemporary country music. Girls do sell in country music and these girls are well on their way to proving it.
~ September 19, 2011, Christine Ellis